Popular photo sharing platform have introduced a Most-Unwanted Update. Now Instagram users can see when their followers take screenshot of their disappearing photos. I'm not Joking.
Earlier this week,
Instagram announced new features
like live video stream private disappearing photos. But along with this there was a surprise update "screenshot notification function". So, if you'll take screenshot of a private disappearing photo - sender will be informed that you've taken a screenshot of their picture.
And Sender May React Like this.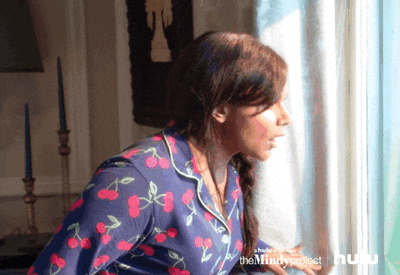 Source: https://giphy.com/hulu
And yes, This is also Snapchat like feature.
But this feature should not be much surprising because instagram have already illustrated that how it will work. Instagram released picture to illustrate disappearing photos feature. Where one of the icon says the word 'screenshot'. On the top bar.
Good news is that, this feature only works with the private disappearing photos function. You can take screenshot of Instagram stories or normal Instagram pictures, Yet.