Now it seems like google wants you to check the facts behind news stories. That's why company is adding another new tag.
Google is adding another new tag,
"Fact check"
to help readers 'find fact checking in large news stories'. You'll see the new tagged articles in the expanded story box on news.google.com and in the Google News & Weather iOS and Android apps.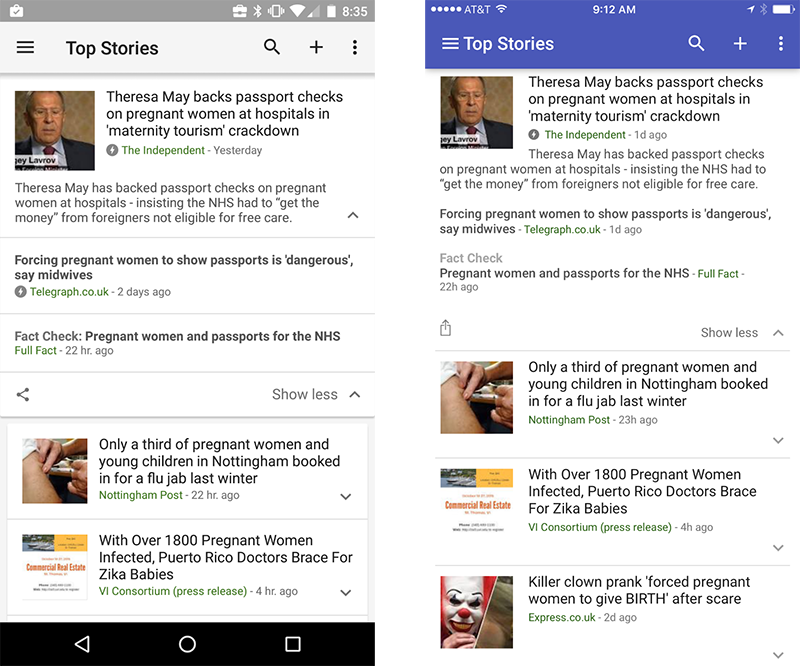 Google News determines whether an article might contain fact checks in part by looking for the schema.org ClaimReview markup. Google also look for sites that follow the commonly accepted criteria for fact checks.
Google is starting this new feature with the U.S. and the U.K. only. Company is introducing this new feature just before US presidential elections, maybe company wants to let the people check facts behind politicians.